When David Preston launched Fjuka, it contained a new type of attractant: 'Sensate™'. Anglers were confused! How can "the same flavour" run through the entire range? Surely a red bait must be a different flavour to a yellow bait?
But after many years of R&D Preston knew he was onto something no other bait maker had twigged. And so the Fjuka revolution began. Tom Scholey takes us through the history of the search for the perfect attractive bait…right up to the present day.
For the roach angler, autumn meant stewed wheat, hemp, tares and elderberries picked fresh for the hook. Or if you were a northerner, maggots, dyed bronze with carcinogenic chrysadine, which was later banned because of its links to cancer.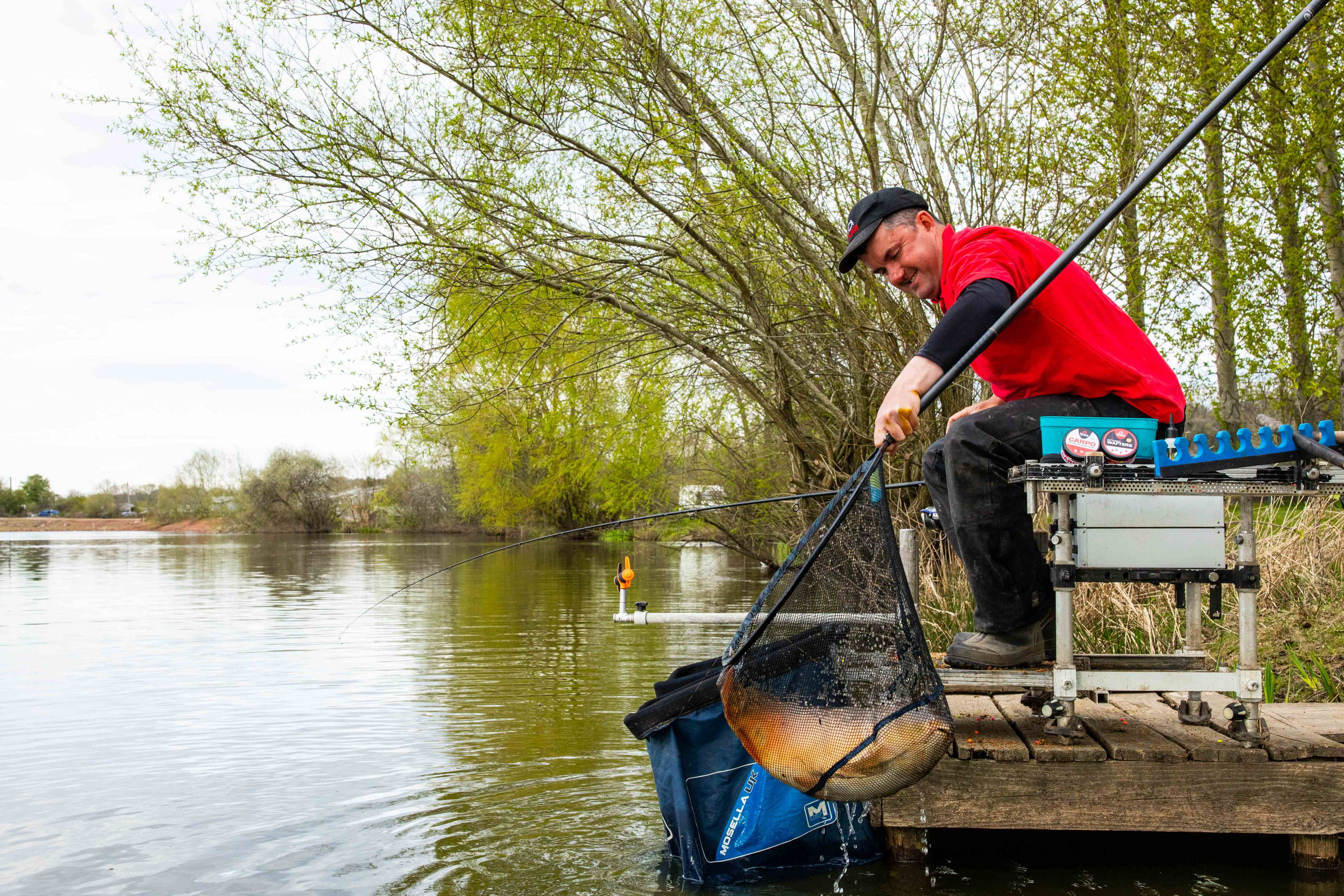 Fooling the wisest fish is all about having the best bait...
BOILIES CHANGED THE FACE OF CARP FISHING.

In winter, it got worse. Anglers crawling through sewers to find the perfect joker, or floating on icy lakes with long, metal poles to scrape bloodworm.
For carp anglers, the struggle was just as real. First, of course, it was boiled potatoes then came the advent of boillies. These were almost all hand rolled and homemade in the early days, creating a real stink in the kitchen. Not the recipe for a happy home!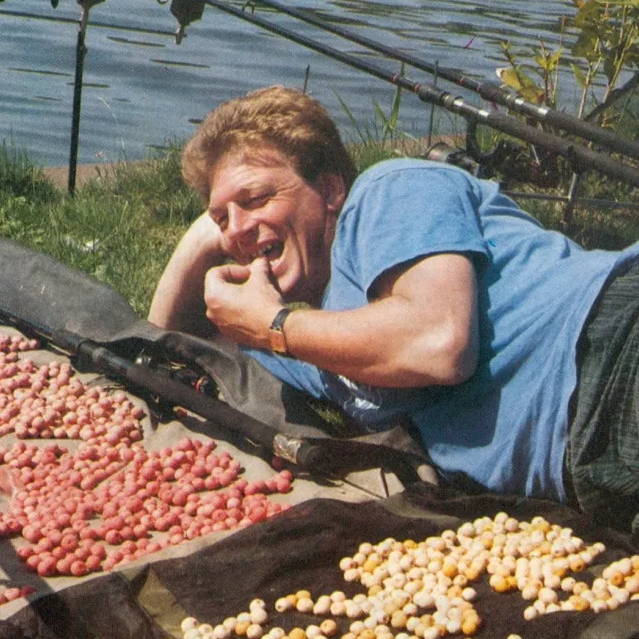 THE AGE OF CONVENIENCE...

With the advent of modern baits like pellets, and even more recently, Fjuka a lot of this risky business has been eradicated for the everyday angler. But the best anglers still go to great lengths to give their baits a boost.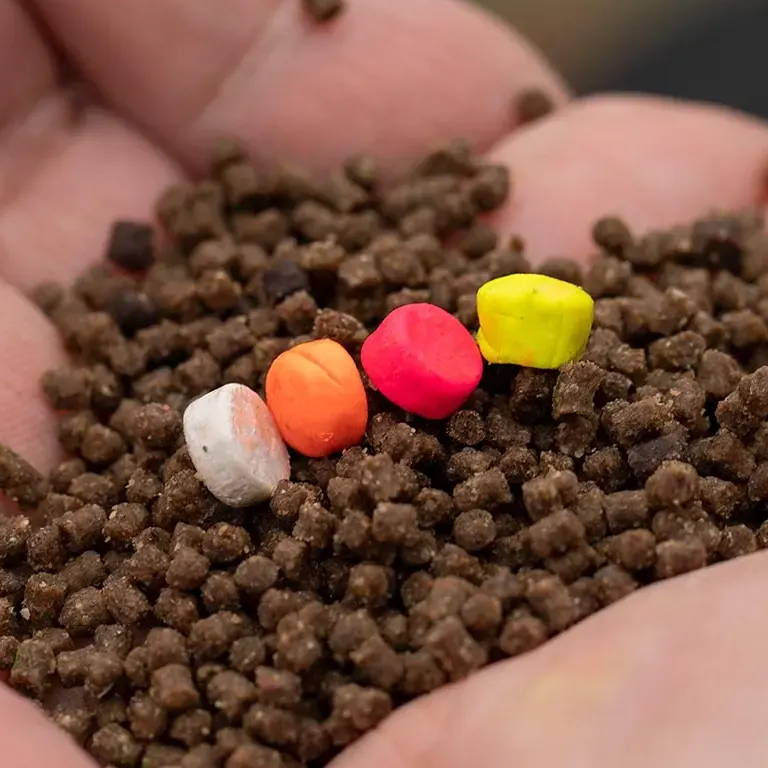 PELLETS MADE THE PLEASURE FISHING CHEAPER AND EASIER.

The continental anglers were the first to cotton on to the idea of liquid additives, or powders to make their bait stand out from everybody else's. Adding liquids like molasses, or sweet additives like brasem to crumb based groundbaits to give them fish pulling appeal.

This idea not only caught fish - it caught anglers imaginations too. Fast forward a few years and we see tackle shop shelves full of different bottled flavours, in all sorts of colours and consistencies.
In 2022, Preston launched this powerful fish accelerant in its raw, bottled form - so anglers can add it to any bait. It's early days, but if the reviews are to be believed this could be the most potent, and effective fish attractor yet. And ordering a bottle online is a hell of a lot easier than stalking out a wasps nest, or crawling through a sewer!
In the words of the fishing boffin himself:
"Sensate works differently to anything else out there. It isn't a flavour - its a system for carrying flavours straight into the water. And it isn't carrying just one flavour - it's a combination of eight - and seperate blocker to mask smells like sweat and sunscreen.
These flavours in Sensate™ are carried by very fine food particles - just 0.4 micro-metres in diameter – that's 0.4 thousandths of a millimetre. So, when Sensate™ hits the lake, river or ocean these particles start to disperse instantly, forming a cloud of flavour and a powerful taste trail."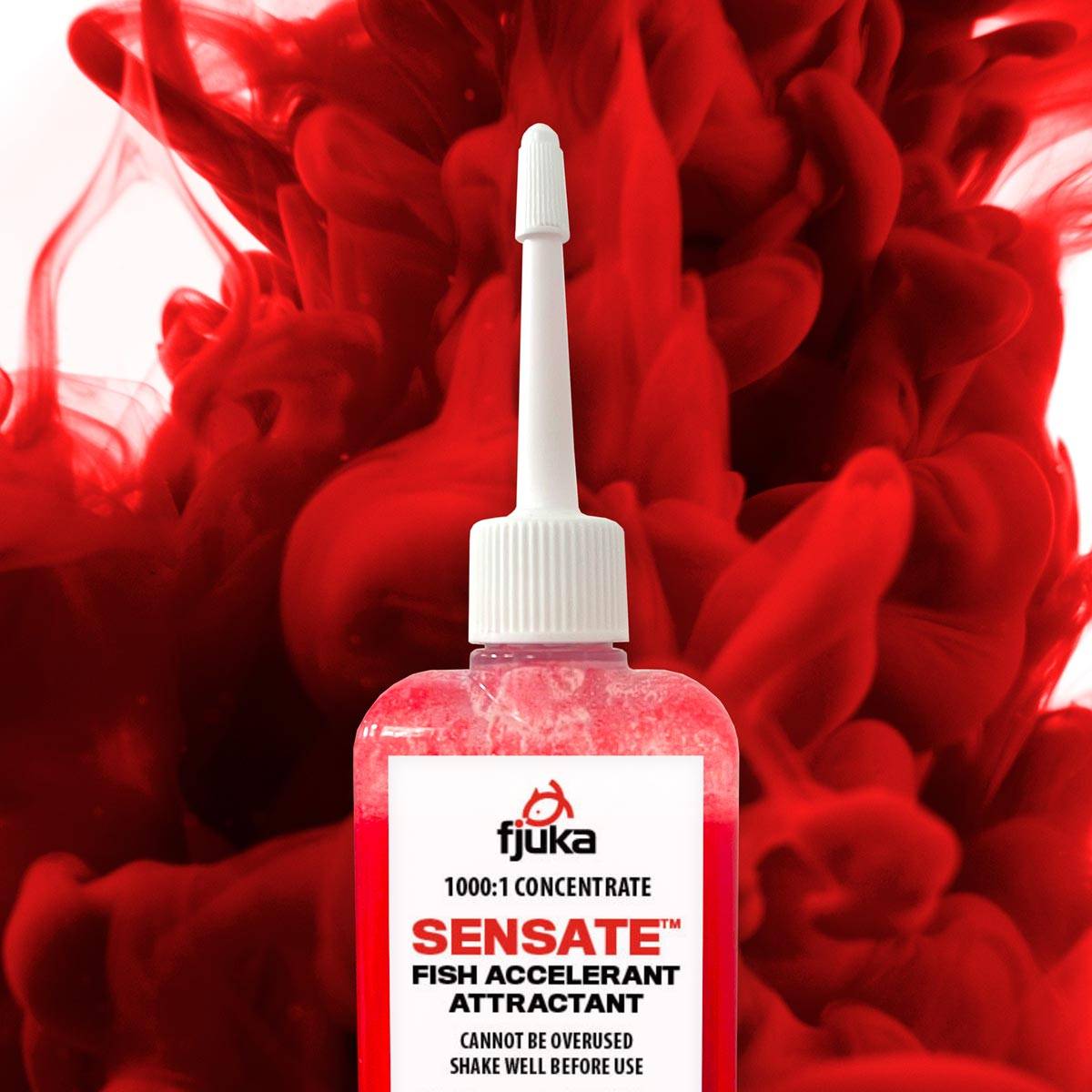 SEE WHAT PEOPLE ARE SAYING ABOUT PRESTONS SPECIAL SAUCE